Photographer Shumpei Ohsugi, who is associated with Tokushima Prefecture, has captured the charm of Todoroki from his unique perspective.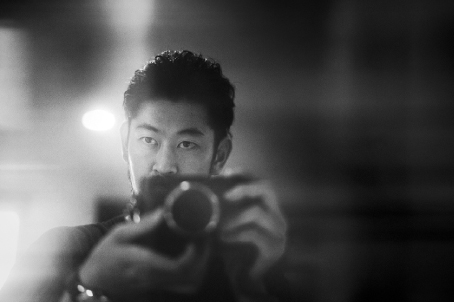 About the photographer Shumpei Ohsugi
Born in Tokyo in 1982. He studied photography and art in London. While working for magazines, TV, advertisements, and catalogs, he is currently involved in promotional photography for about 200 actors and artists from Japan and overseas. Similarly, he does promotional photography through collaborations with various brands and companies both domestic and international, in addition to a wide range of other activities. He also won the Public Prize at "THE EDITORS PHOTO AWARD ZOOMS JAPAN 2020" organized by CP+, receiving the most votes from the public.
He is currently working with Tokushima Prefecture, photographing various locations in Tokushima every month.
[Photographer Shumpei Ohsugi's official website is]
https://shumpei-ohsugi.com<external link>